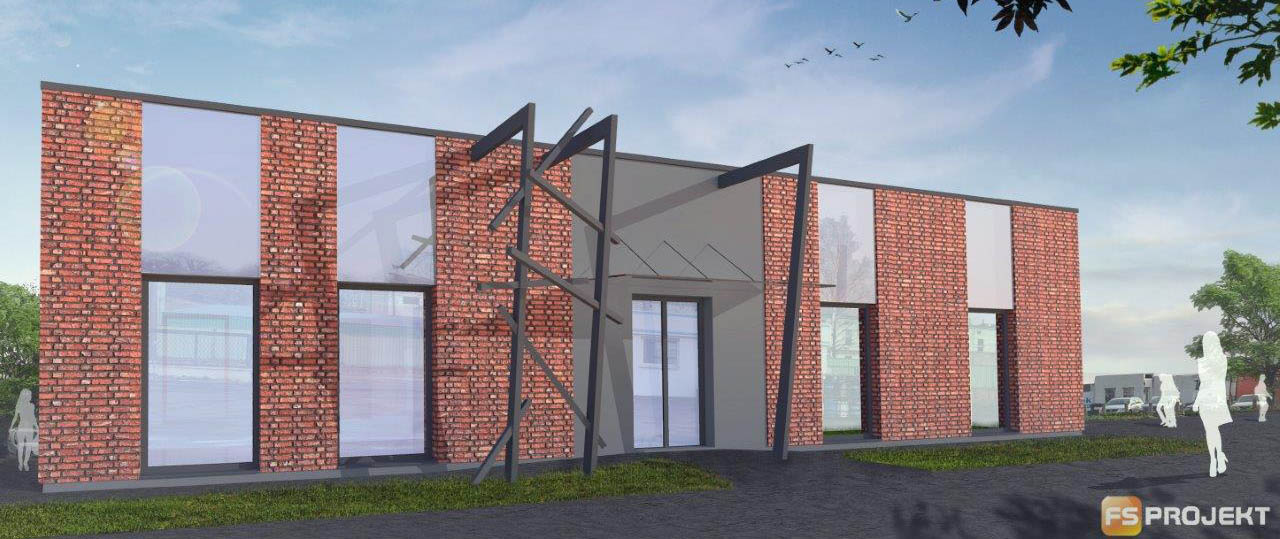 About company
In the forwarding market our company appeared in May 2008. Previously – as employees of companies in the TSL industry – we have gained many years of experience and knowledge to be able to professionally organize the transport of every cargo entrusted to us by the Partner Spedycja.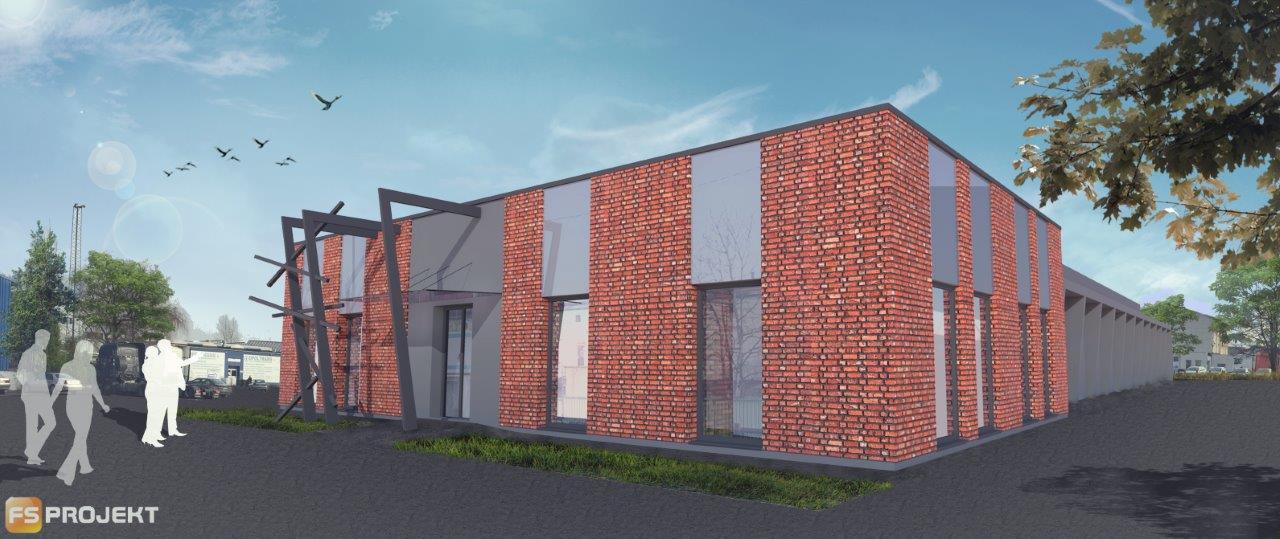 Our offer
We organize full truck transports up to 1.5 t, 3.5 t, 6 t and up to 24 t, part-loads and milk-runes. We specialize in express transports for 1.5 t trucks. We operate in door to door systems.
Full truck transports, PART-LOADS, milk-runes, or maybe express?
We will adapt to your needs!
European reach
Domestic and international transport.
Punctuality
Punctuality is our distinguishing feature. We are in constant contact with the customer.
Best service
We are sure that the satisfaction of our customers is determined by the details, which is why we focus on high quality of service.
Individual approach
Each transport is considered individually to best suit the needs and expectations of our customers.
We are at your service!
Please contact us, we will answer any questions.